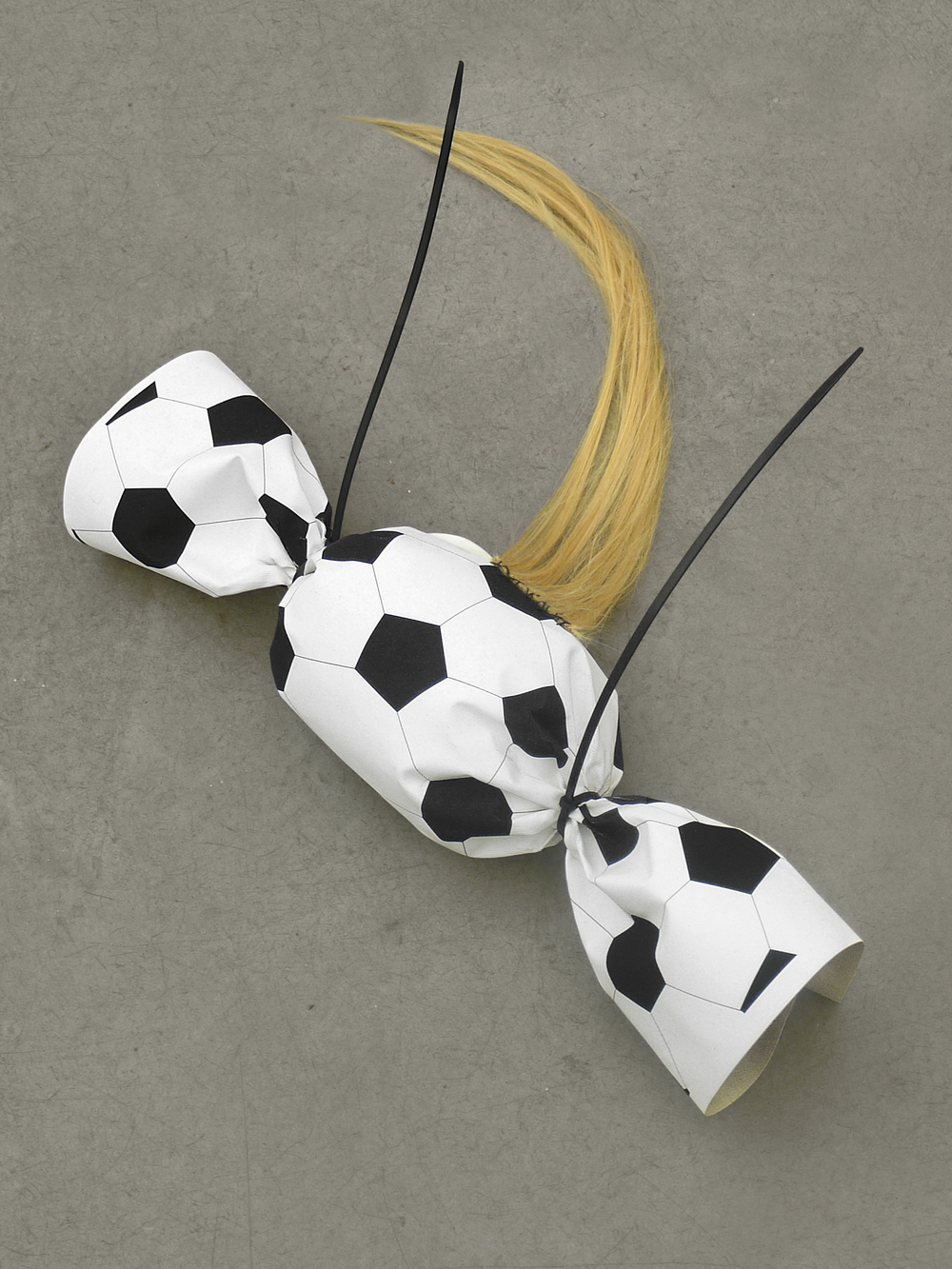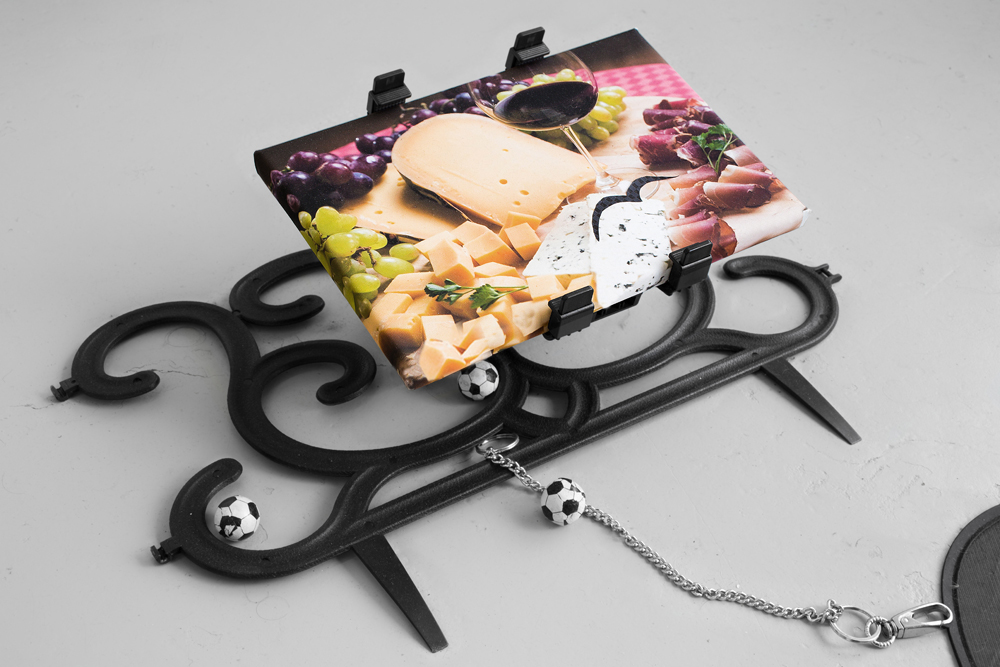 LIQUID THEORY 3 (sick), 2011 - installation view - blender in action blending water, wood tables, shelves, plastic bottles, inkjet prints, neon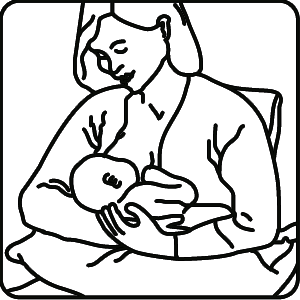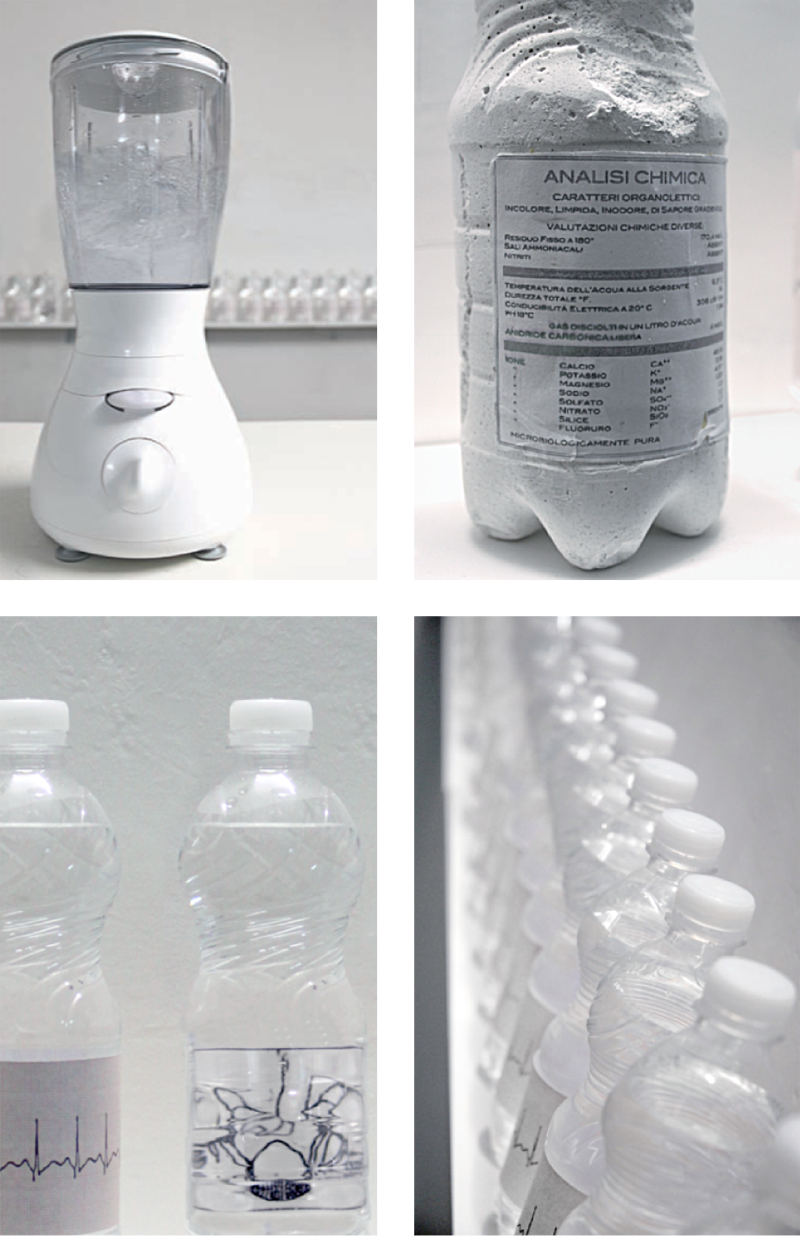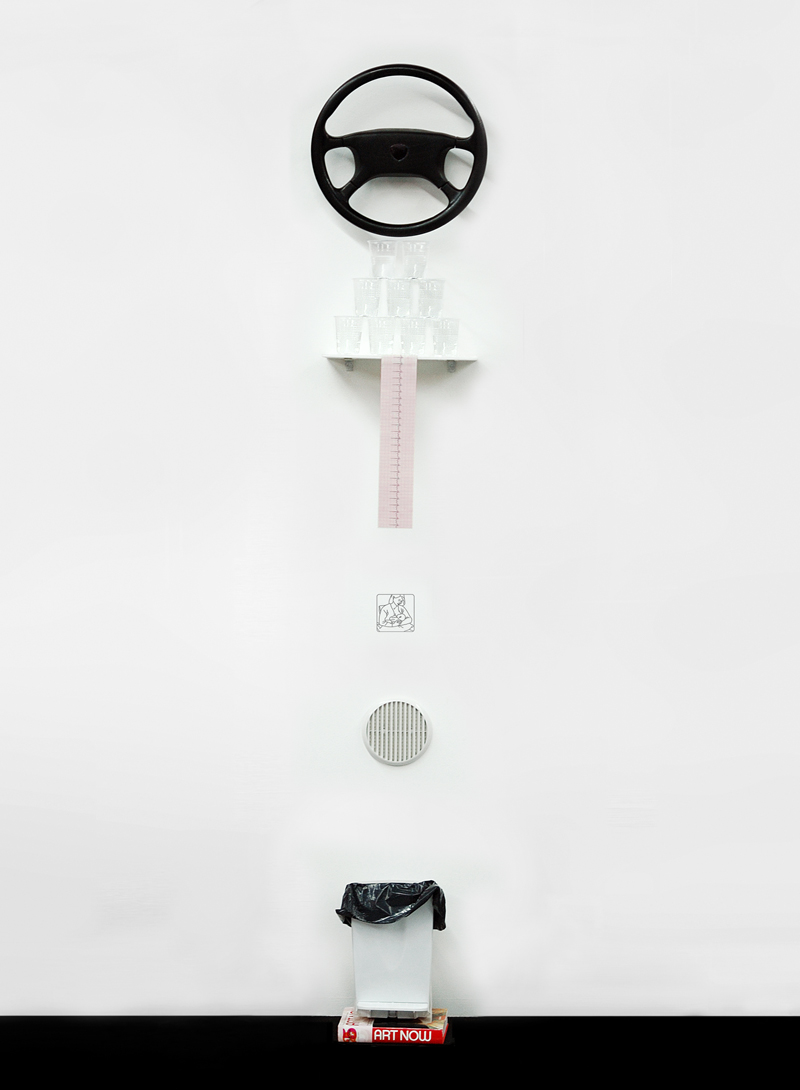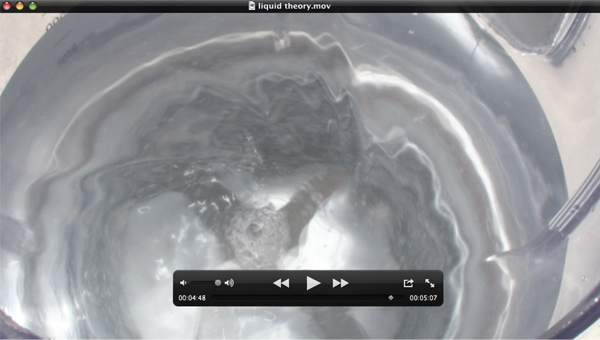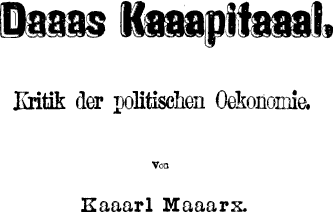 CAAAPITAAAAL, 2012
The phrase Triple A, or AAA, refers to the highest credit rating. It indicates that the invested capital is extremely safe and there is very little risk of default. An issuer that is rated AAA has an exceptional degree of creditworthiness and can easily meet its financial commitments.
Having a rating this high allows a company to borrow money and raise capital at rates, providing a huge competitive advantage.
Referring to this most "yearned" credit rating, I've downloaded a free copy of Karl Marx's Capital and I've tripled every single letter A contained within (this modification has been manually made on every single letter A, working for three months, eight hours per day).
I've printed this "new" version and separated the original number of pages from the increased pages, visualizing in this way the "surplus" obtained as a consequence of this modification.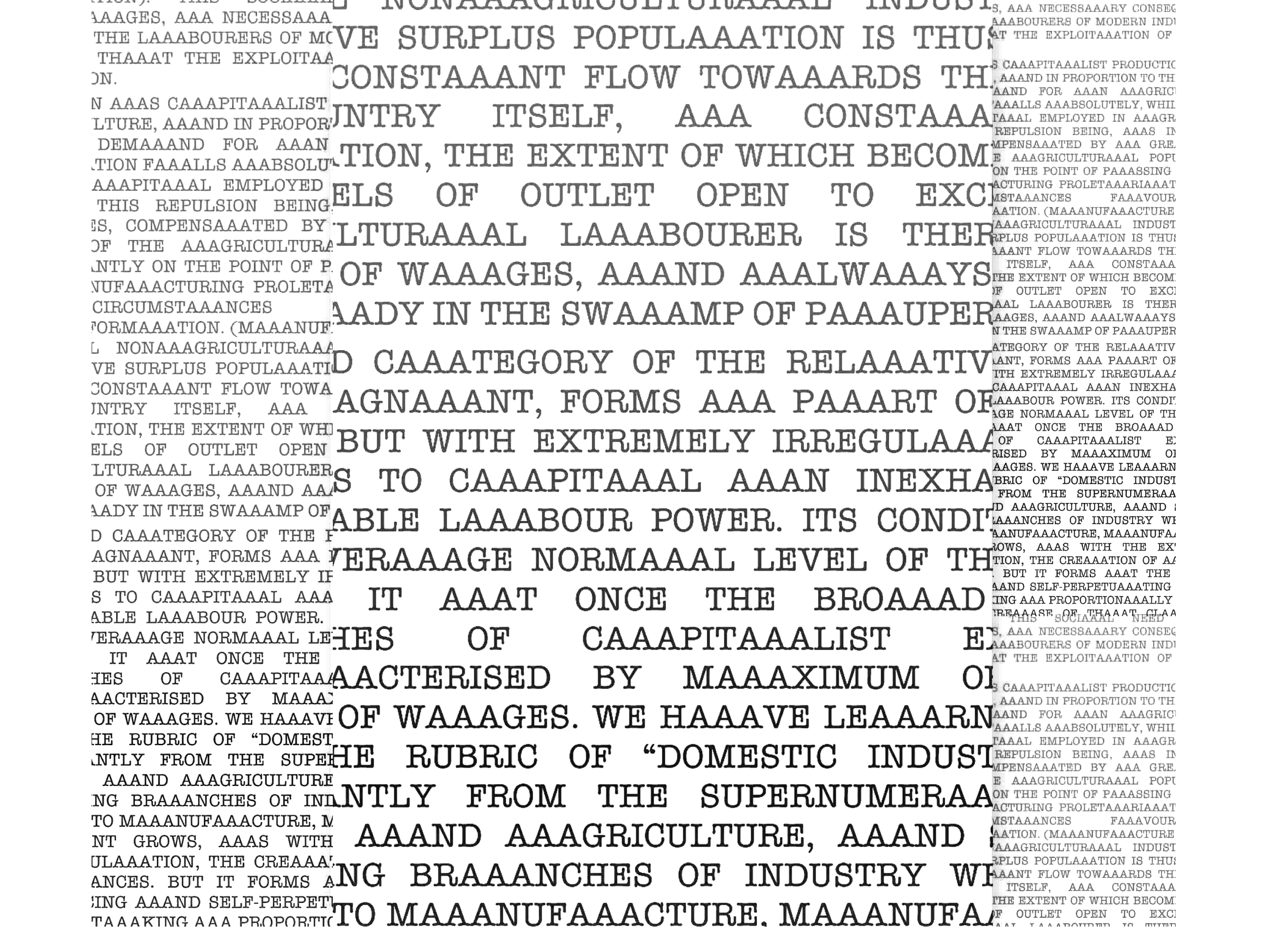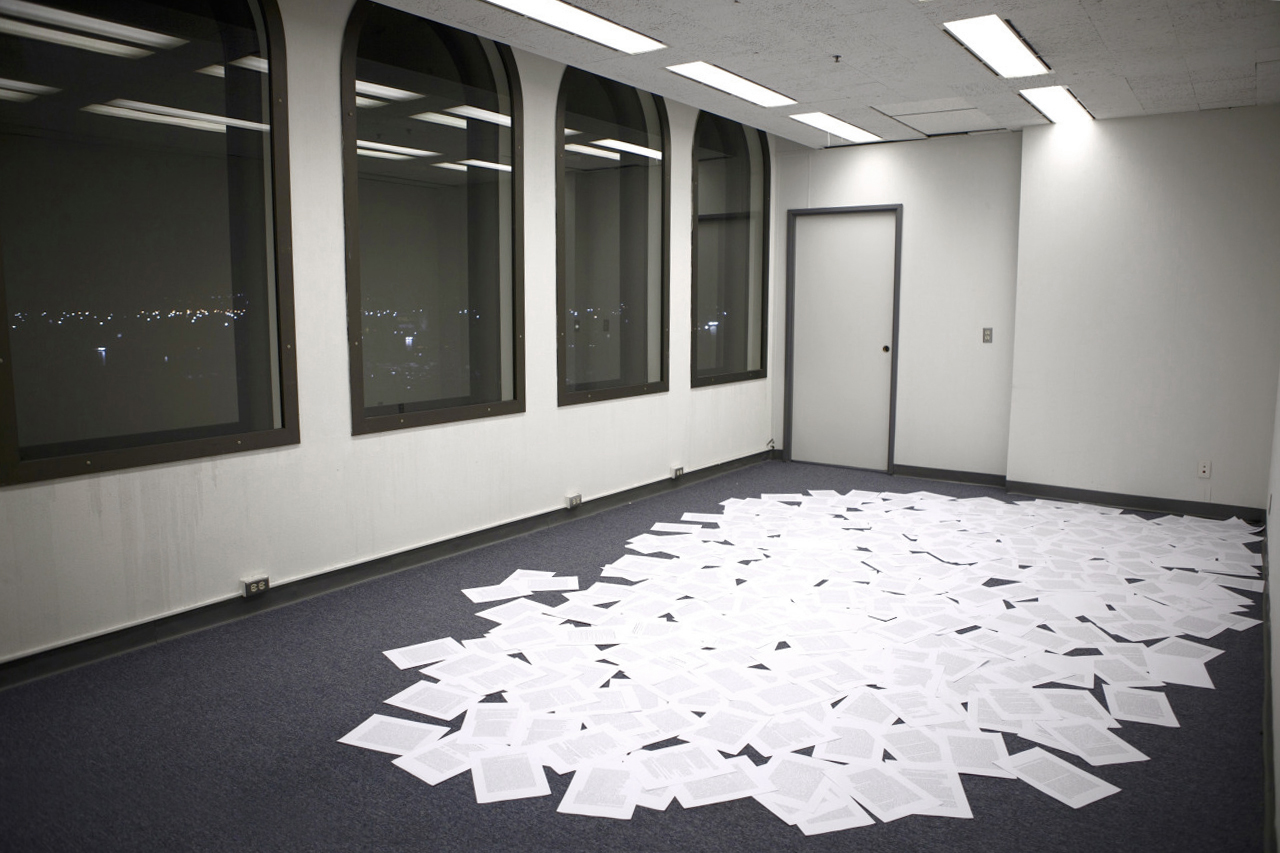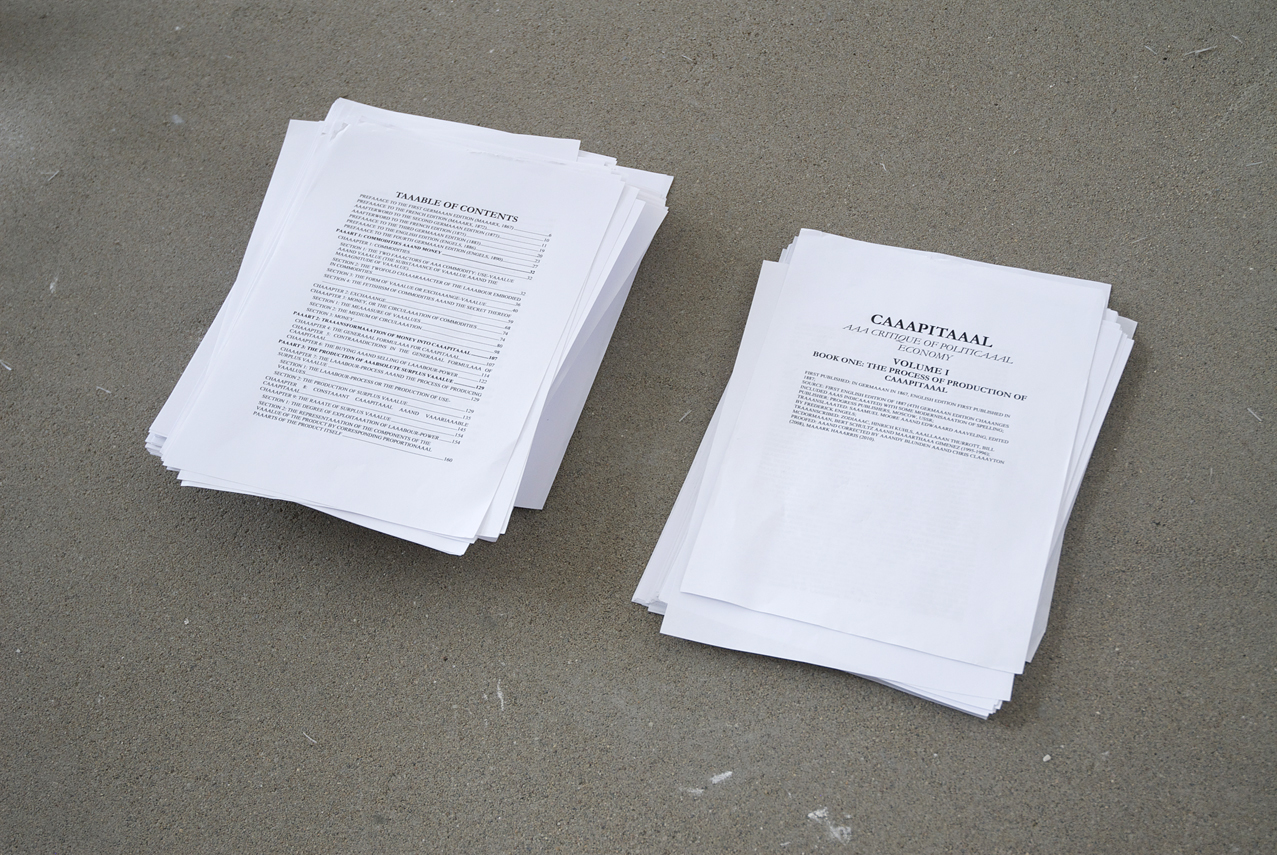 ABCD (+-) 2014 - installation detail

Credit rating agencies publish financial research and analysis on stocks and bonds and classify the credit capacity using a standard evaluation scale. This scale is an alphabetical scale in which the evaluation, alike school marks, varies from "AAA", that points out the maximum solvency grade to D that indicates a situation of default. In the last years the indexes and criteria of evaluation adopted by credit rating agencies have been criticized by observatories, media and researchers - particularly at the beginnings of 2012, regarding the downgrade values attributed to different EU countries.
Such evaluations have been considered suspicious because all the shareholders in the rating agencies, cannot be considered as impartial since they have an active role in selling and purchasing stocks and bonds in the financial market, but could be interested users of their own evaluations. The trial against S&P's Italy took place in Trani, nearby my hometown Bari. Five employees from global credit rating agency have been accused of inflicting unjustified damage to Italy for their role in credit rating decision in 2011 and 2012. The case is a late addition to the global lawsuits that have been raised against the world's largest credit rating agencies for thei role in the financial crisis. > READ FULL ARTICLE<
The installation ABCD (+-) reformulates S&P's long term rating scale using four different kinds of snack cakes which I've choosed analysing my 4 years old daughter's tastes and drawing her own scale of preference. It starts from the highest rating (A) which is represented by the snack cake she loves the most to the lowest (D) according to the one that she never wants to eat.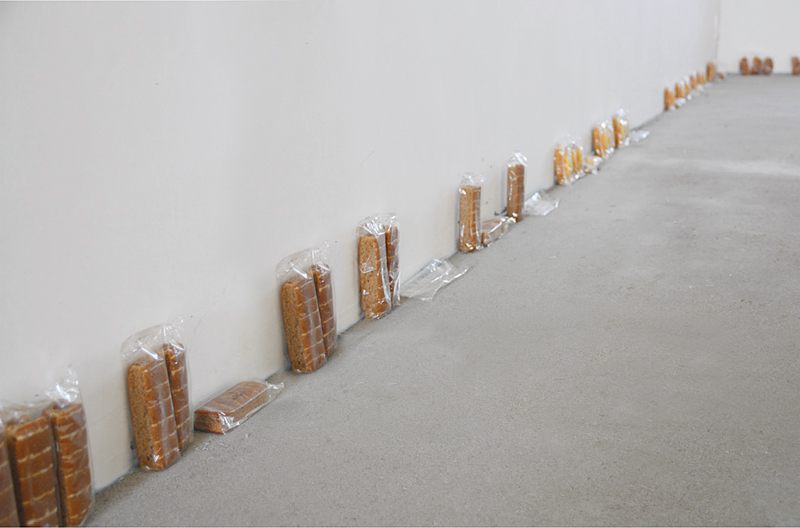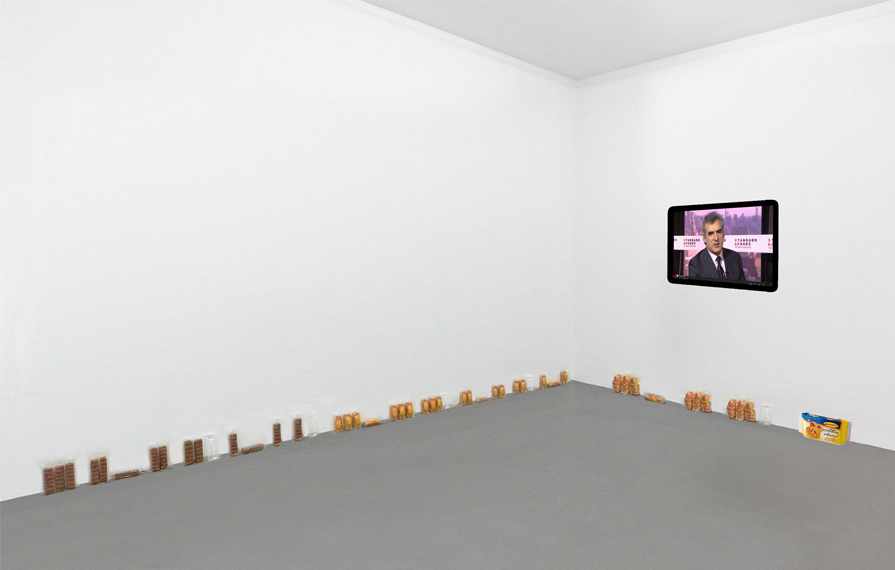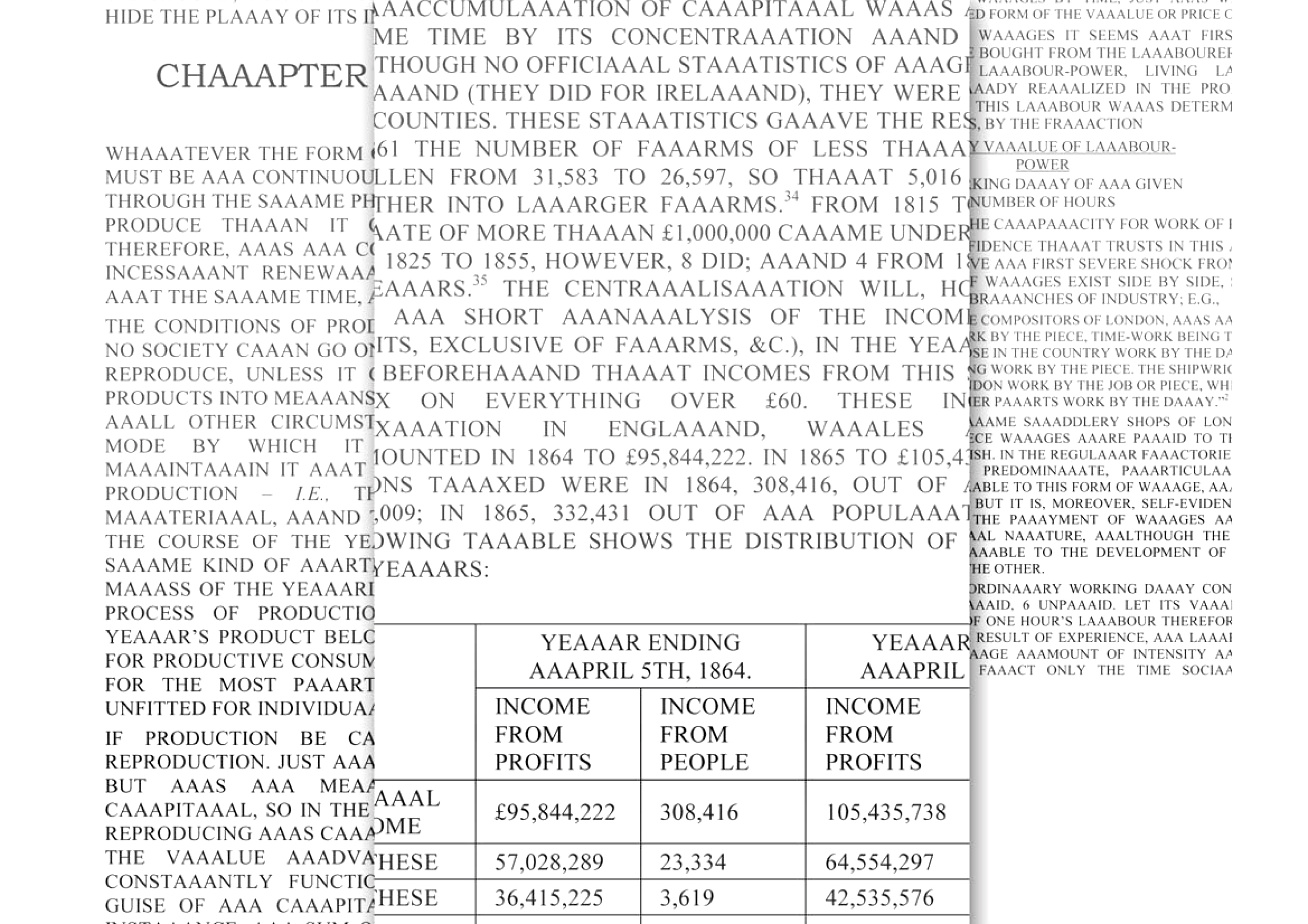 LIQUID THEORY (totem), 2011 - steering wheel, plastic glasses, water, inkjet prints, wood shelf, plastic air vent, rubbish bin, book.
CAAAPITAAAL, 2015 - installation view at PLAYTIME - 9800 S Sepulveda - Los Angeles >
EXHIBITION VIEW
<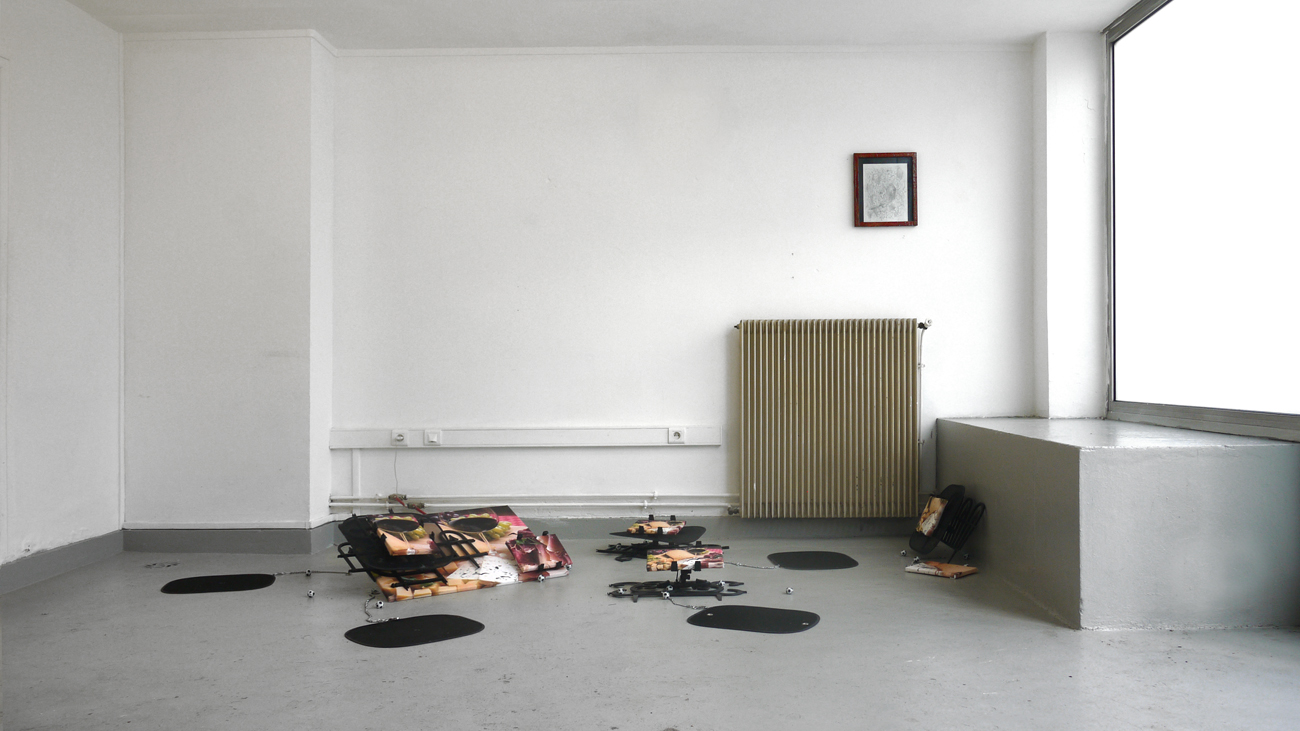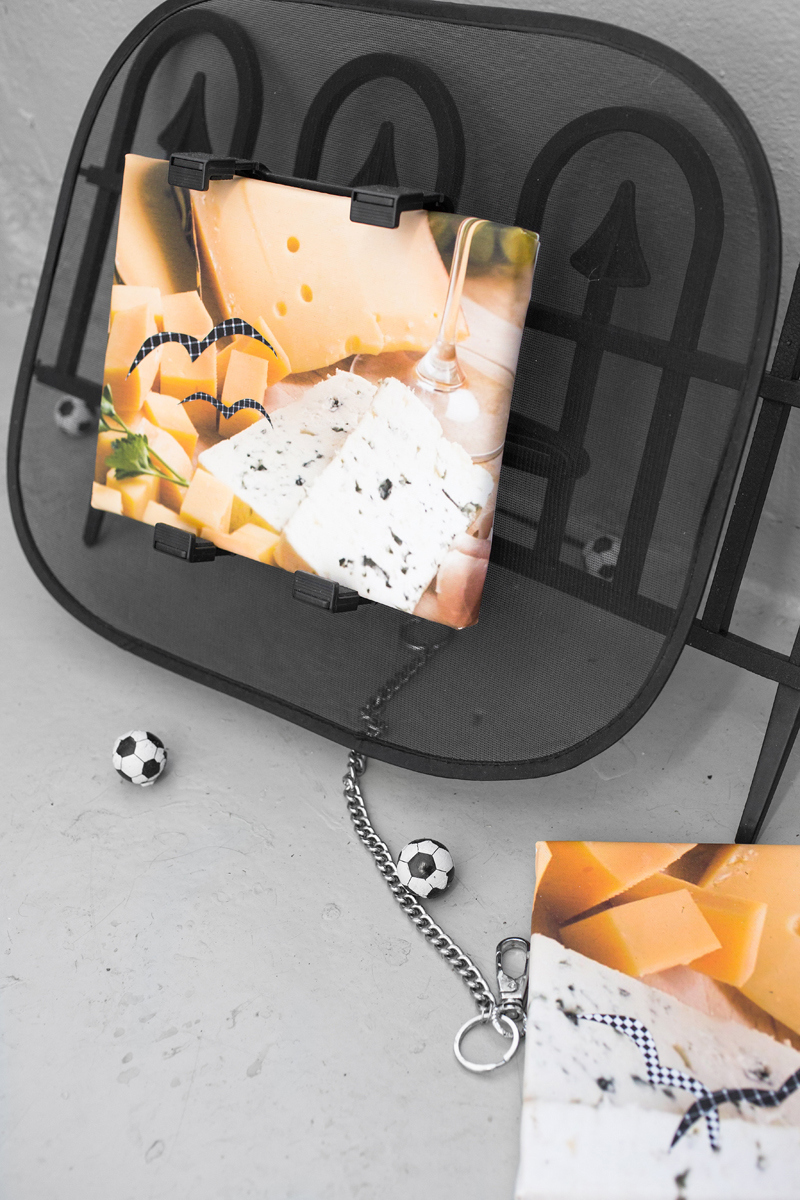 IL FUTURO ERA BELLISSIMO PER NOI (The future was beautiful for us), 2016 _ installation view at Citè Internationale Des Arts _ Plastic garden fences, stretched canvas prints on i-PAD mounts, car side window sunshades, cut vynil stickers, chains, chocolate balls >
EXHIBITION VIEW
<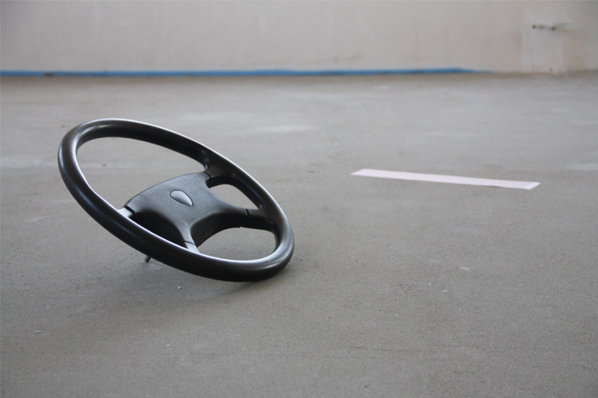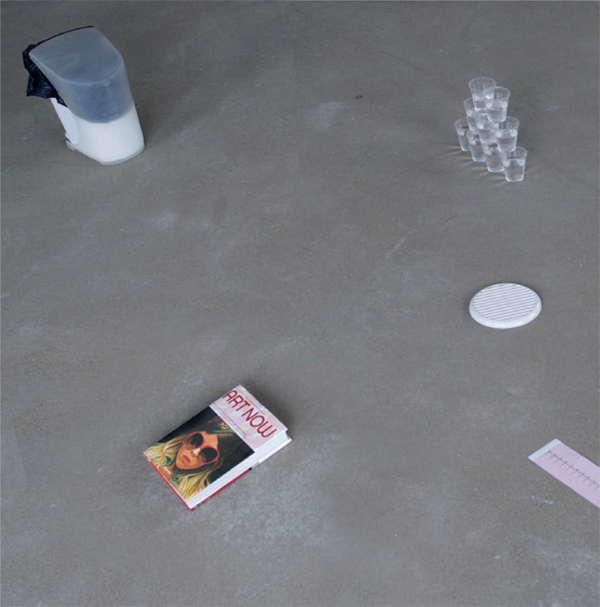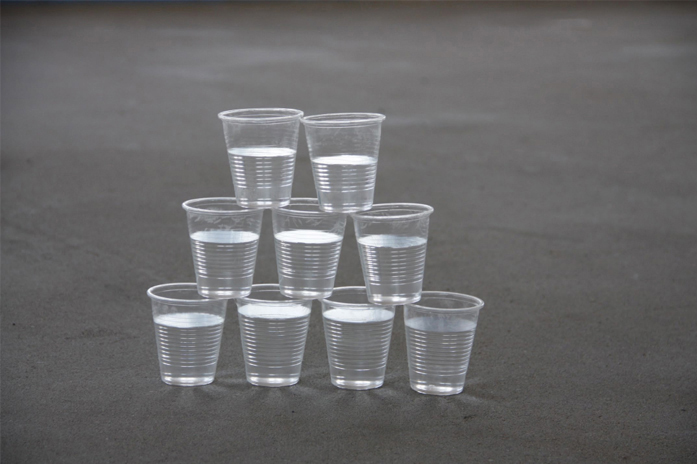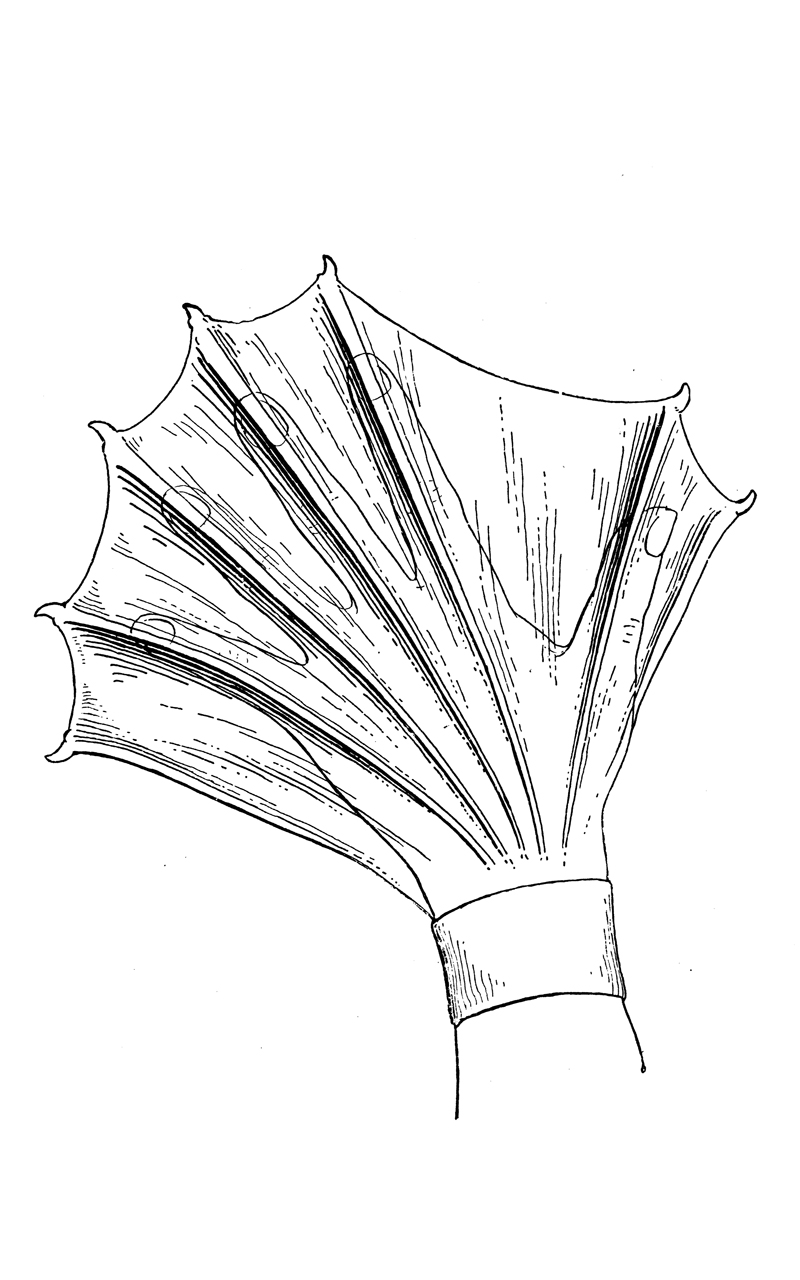 U' SCKAFF (the slap), 2016 - digital print on microfiber beach towel >
EXHIBITION VIEW
<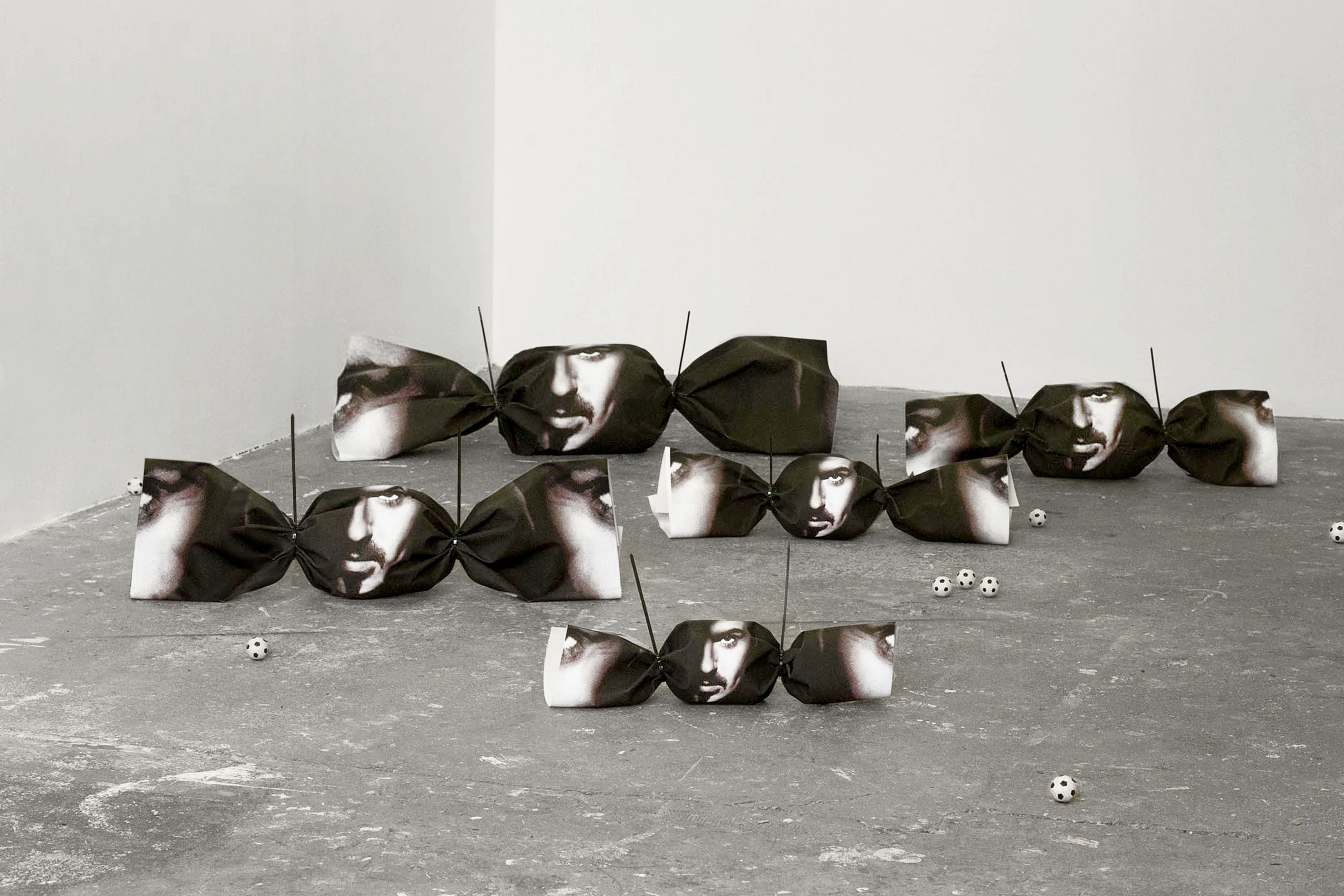 EVEN RICH KIDS HAVE A SOUL, 2017 - inkjet print on Fine Art canvas, plastic cable ties, hand-sewn hair, plastic filling - installation view at Lily Robert, Paris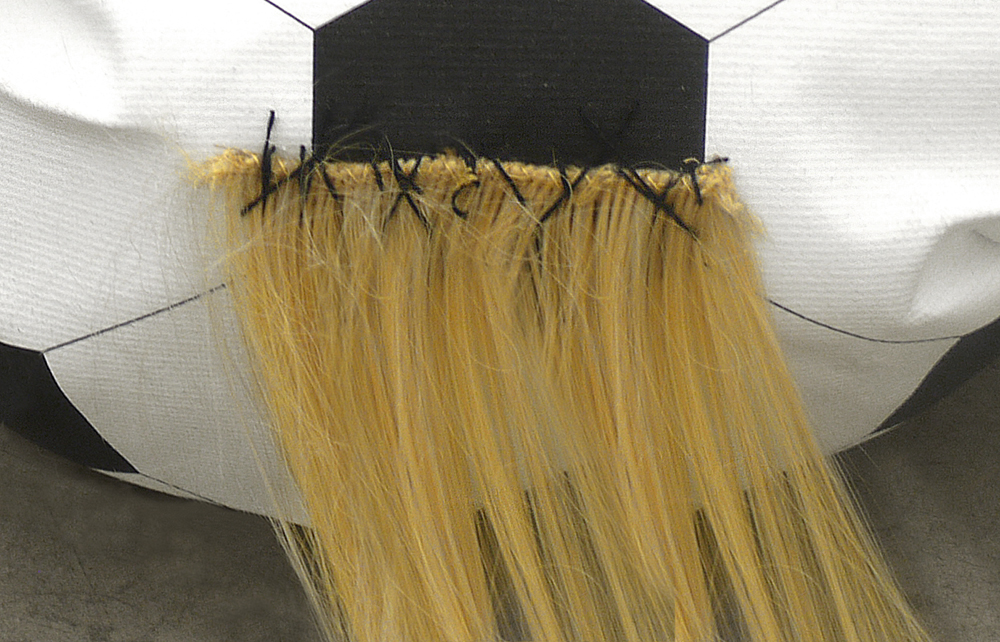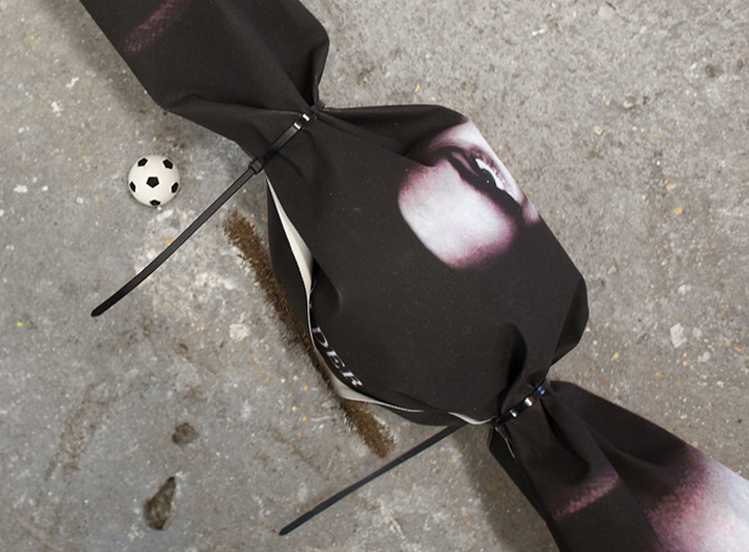 MOTHERS, 2017_Cover of George Michael Older album printed on Fine Art canvas, plastic cable ties, plastic balls, soil - installation view at Jupiter Woods - London - Sound by Kareem Lotfy >
EXHIBITION VIEW
<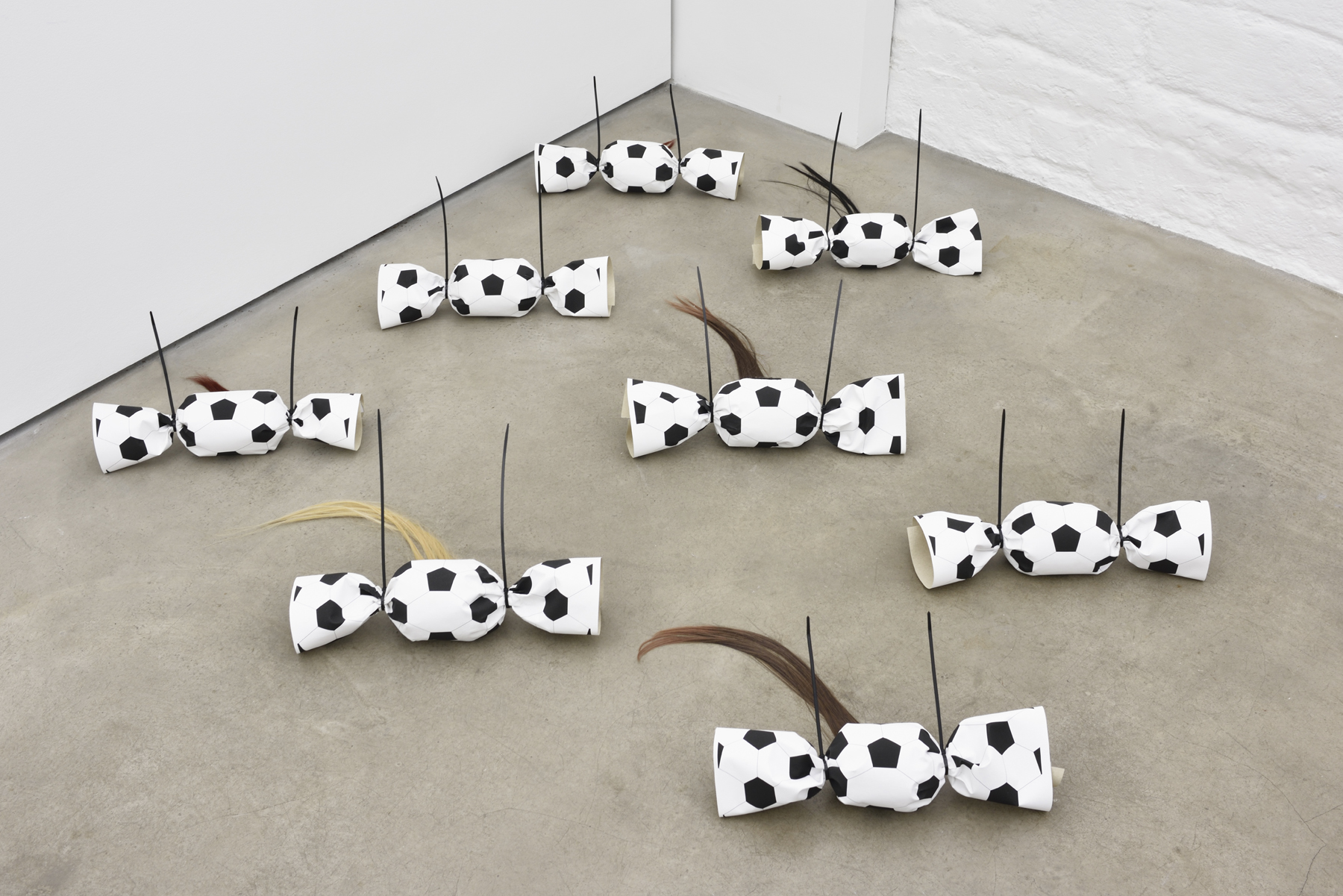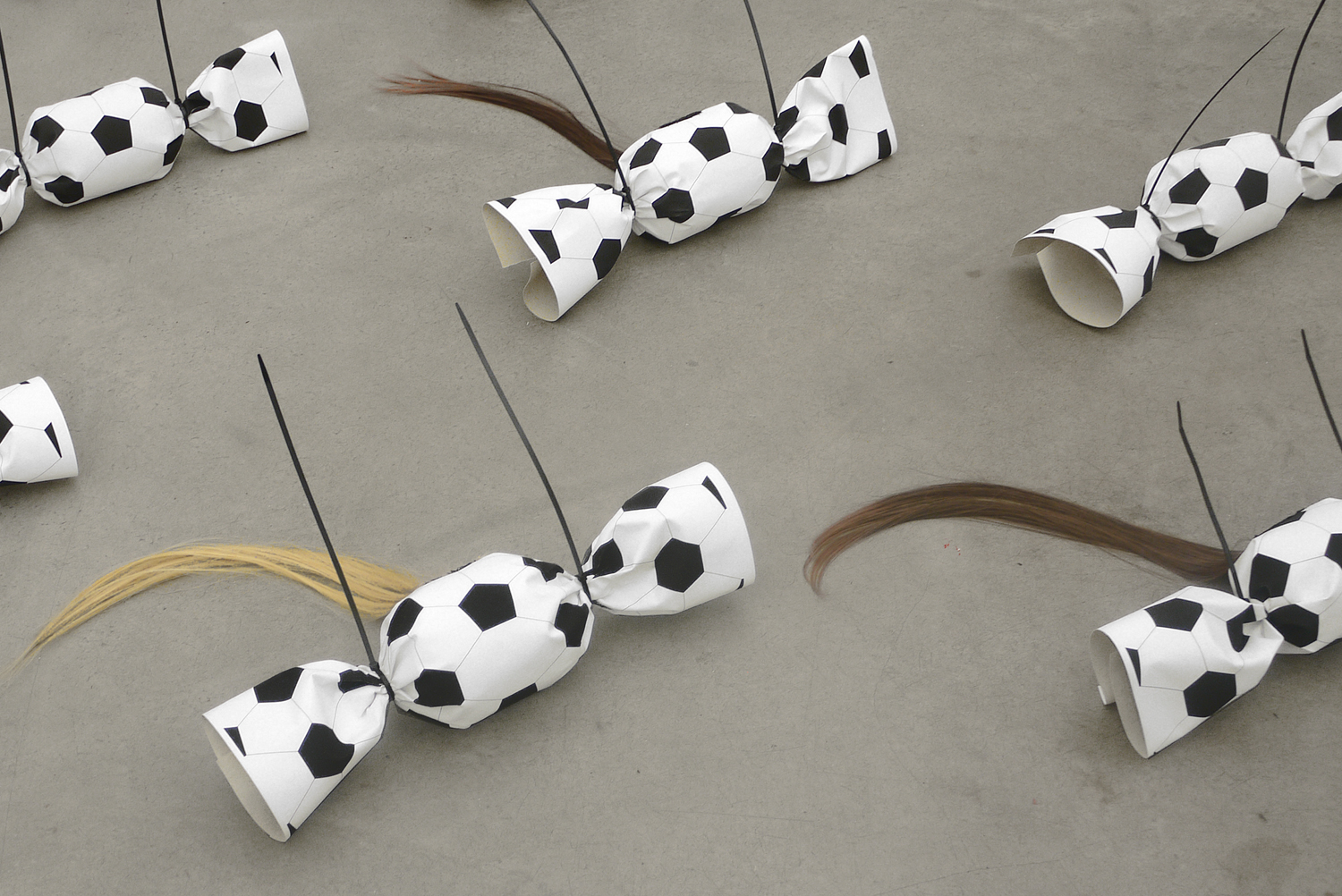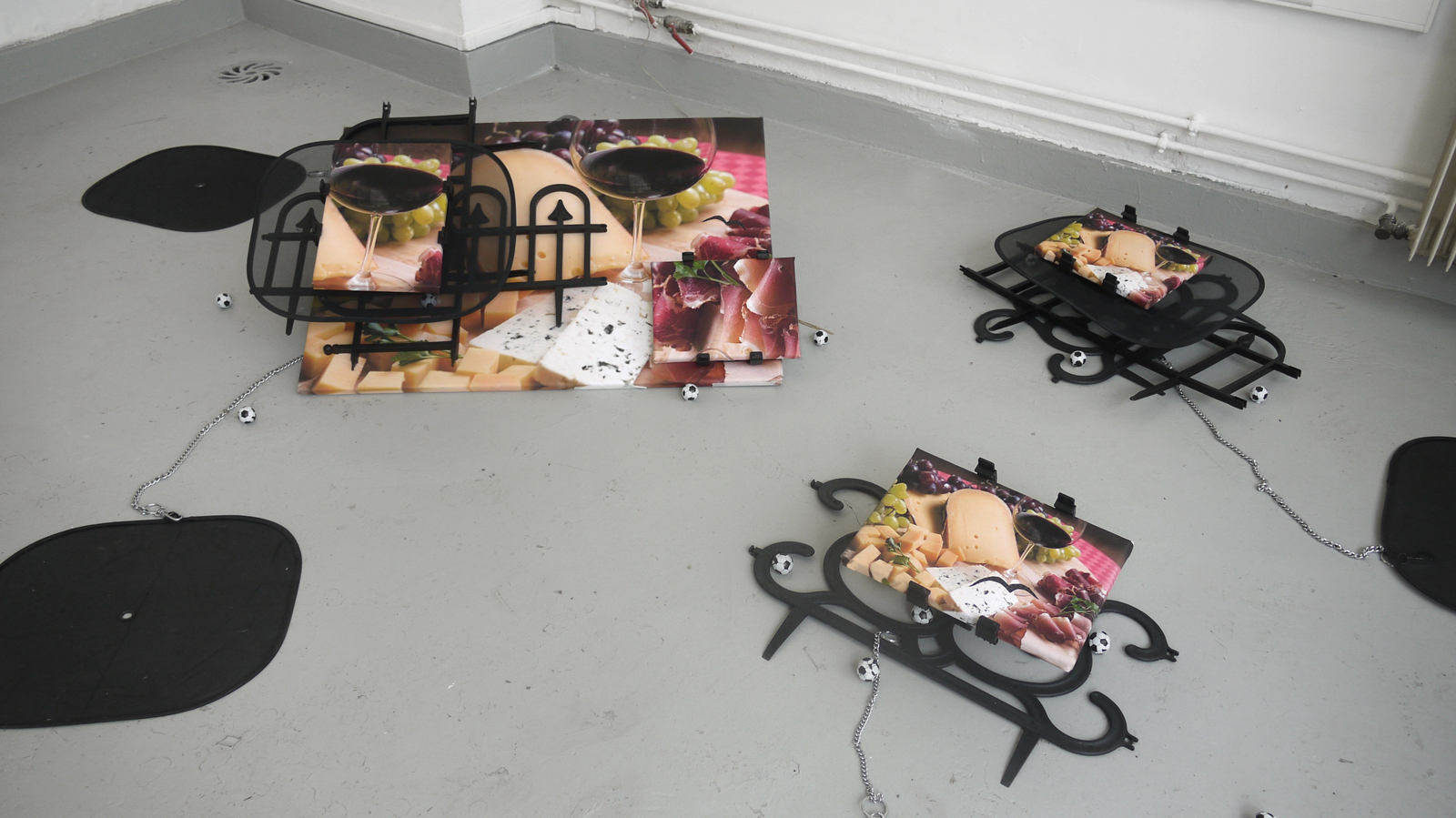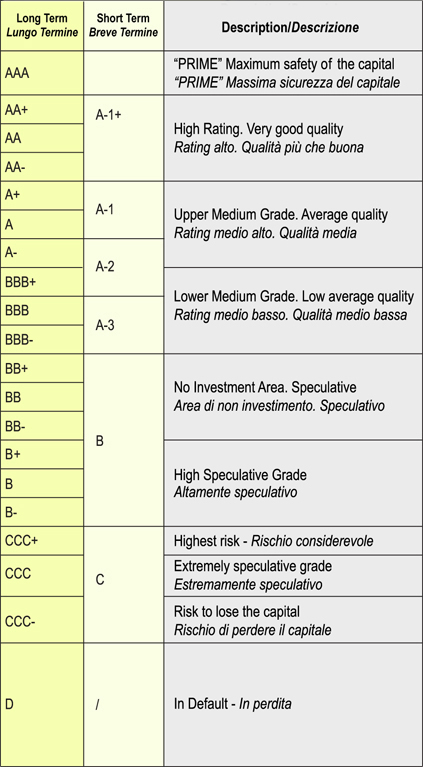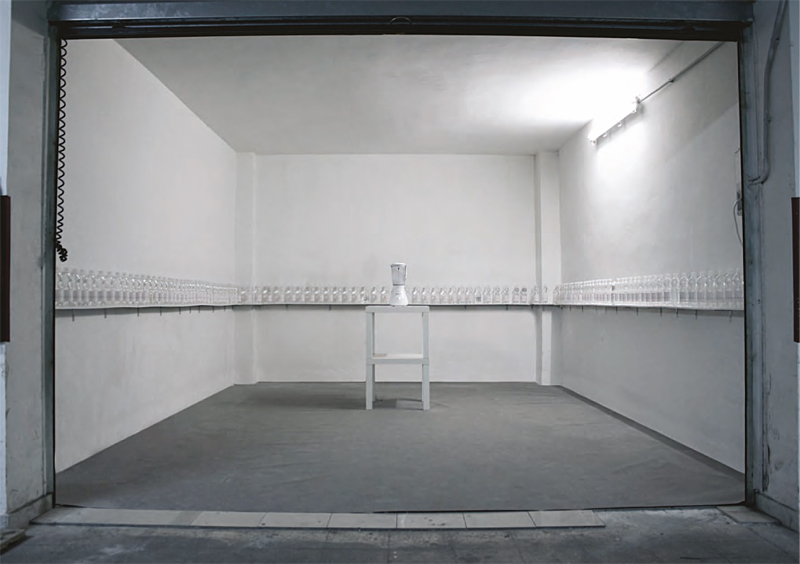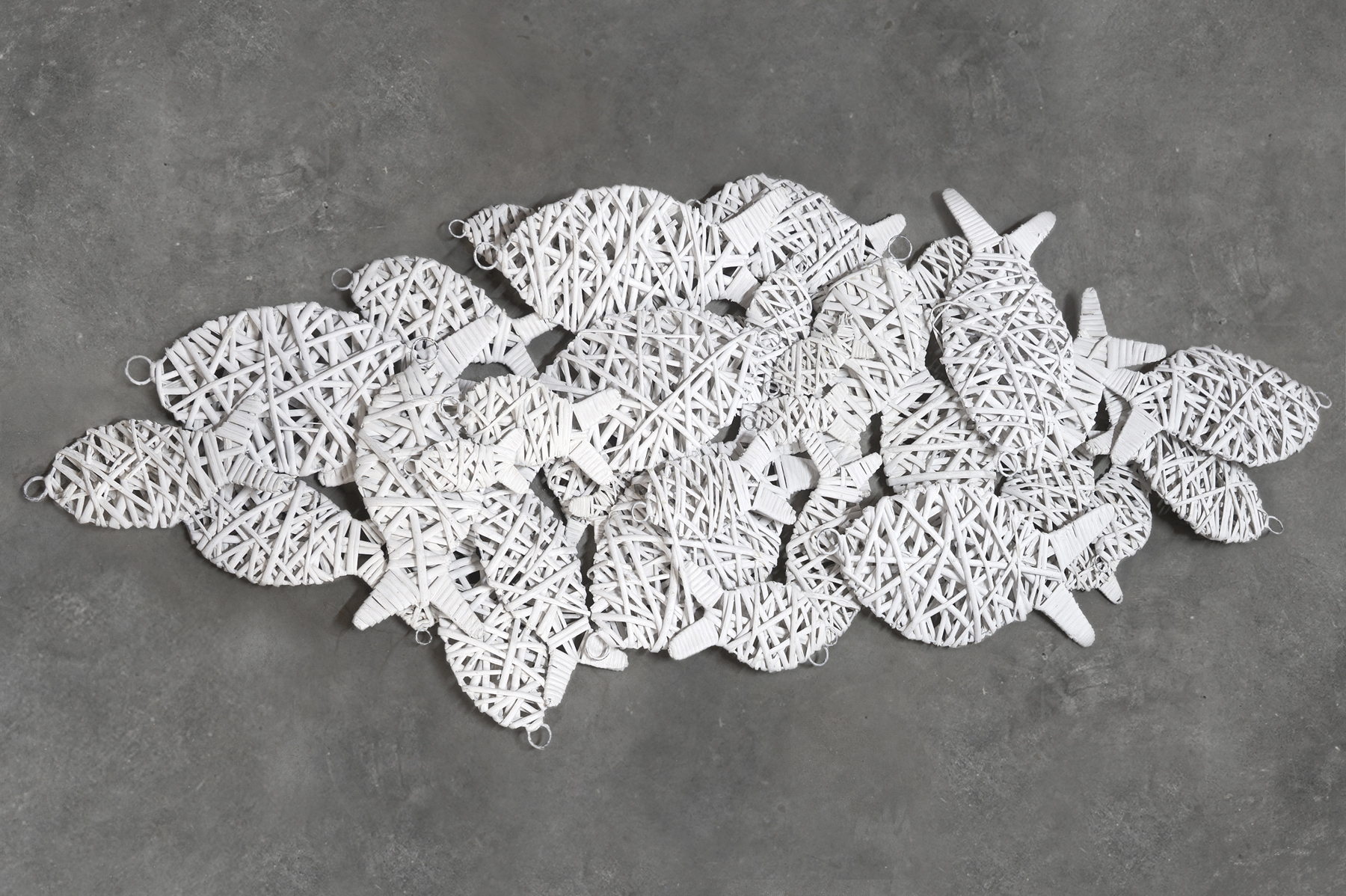 IF THE POOR STOPPED REPRODUCING, THE RICH WOULD CREATE THEM ARTIFICIALLY - Solo show at FUTURA - Prague - curated by Michal Novotný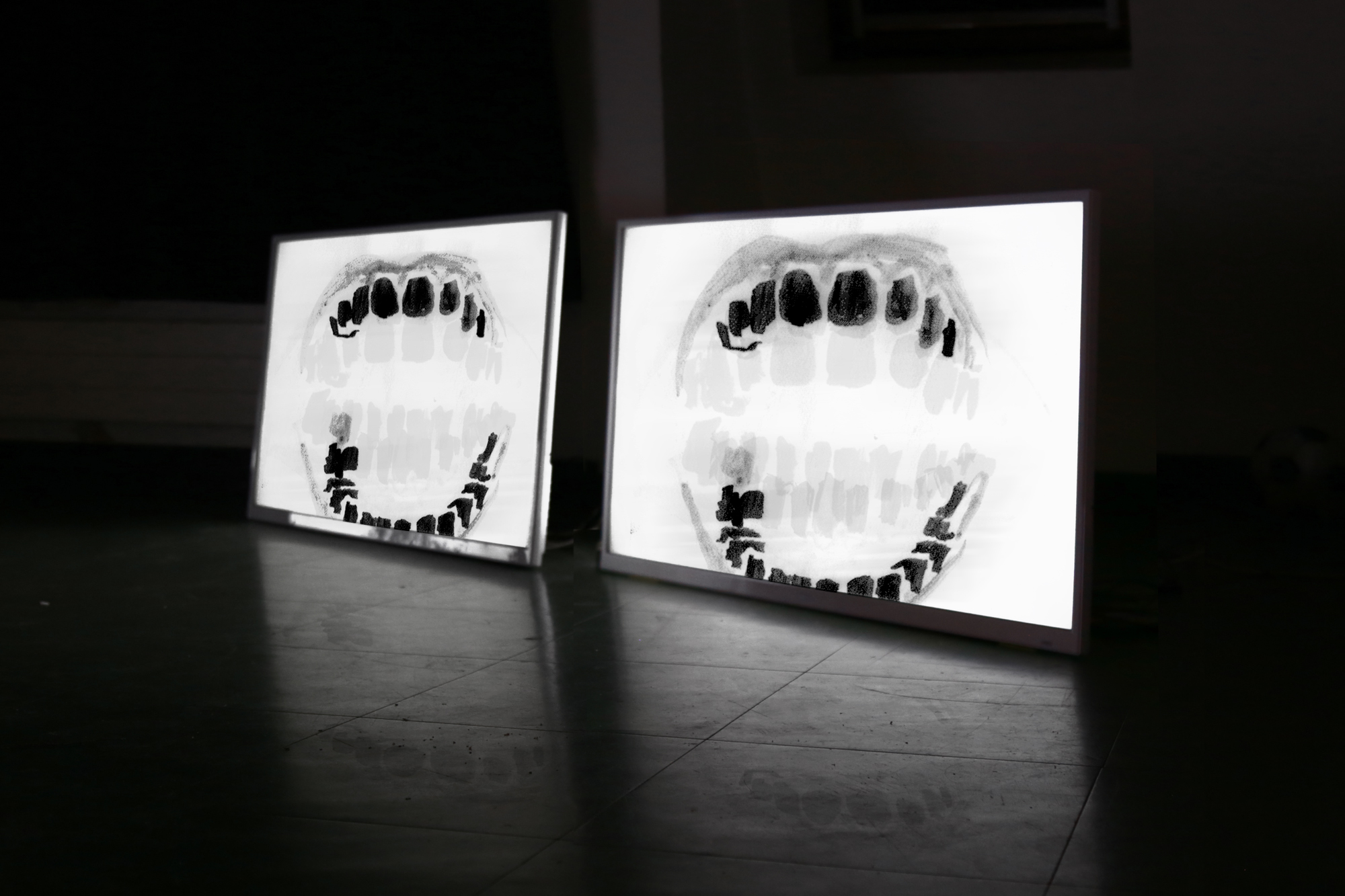 PARIGI È MERAVIGLIOSA MA CON TE SAREBBE MAGICA - Solo Show at Cité Internationale Des Arts - Paris
> EXHIBITION VIEW <